Our Story
As a young boy, my cousin and I started a small lawn care company when we were just 13 years old. We walked the streets of our St. Charles subdivision with small mowers going door to door mowing lawns for a small fee to buy candy and the latest new brands of shoes and clothes. I've always done the best job I could to make sure my customers were happy and that my good work was consistent. As I got older and wiser I gained a great deal of knowledge about different grasses, shrubs and flowers and what it took to maintain a beautiful yard and landscape. I have always wanted to run a business for myself and knew that it was only natural that I start my own business working in the field that I was already well versed in.

I am a firm believer of providing my customers with excellent work and great customer service. I've been told many times by my customers that I am very meticulous and detailed oriented. K&S Lawn Maintenance strives to keep your lawn beautiful and we promise to make a difference.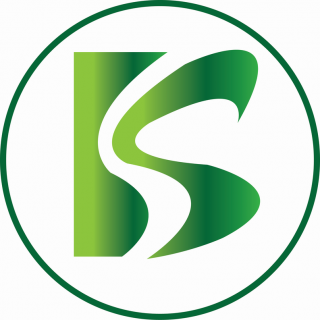 Get In Touch With Us Today!